Your journey starts with us.
We've helped thousands of homeowners save their homes from foreclosure with an approved lower affordable payment.
Free Consultation
Work in depth with a caring home retention specialist and find out all the answers you've been looking for.
Mortgage Assistance
There are many mortgage assistance programs out there. You may qualify to reduce your mortgage payments and get a more affordable monthly payment!
Reduce Your Interest Rate
Are you stuck with a bad loan or high interest rate? Many programs could lower and lock your interest rate down at historic lows. Take advantage of programs that will assist you in the long run.
Work with trustworthy professionals
At Specialized Housing Counselors, we pride ourselves on being honest, respectful and straightforward. We strive to provide people in distress with help and assistance in any way we can. We are confident in our abilities and can guide you in the right direction.
Contact us today to get involved with one of our counselors who will help you understand what different options you have, create a plan that will benefit your individual situation, and work with you to gather the necessary information needed to move forward.
Check if you qualify today

Contact us to determine if any of the following are possible:


• A lower mortgage payment
• A decreased interest rate
• An opportunity to waive late payments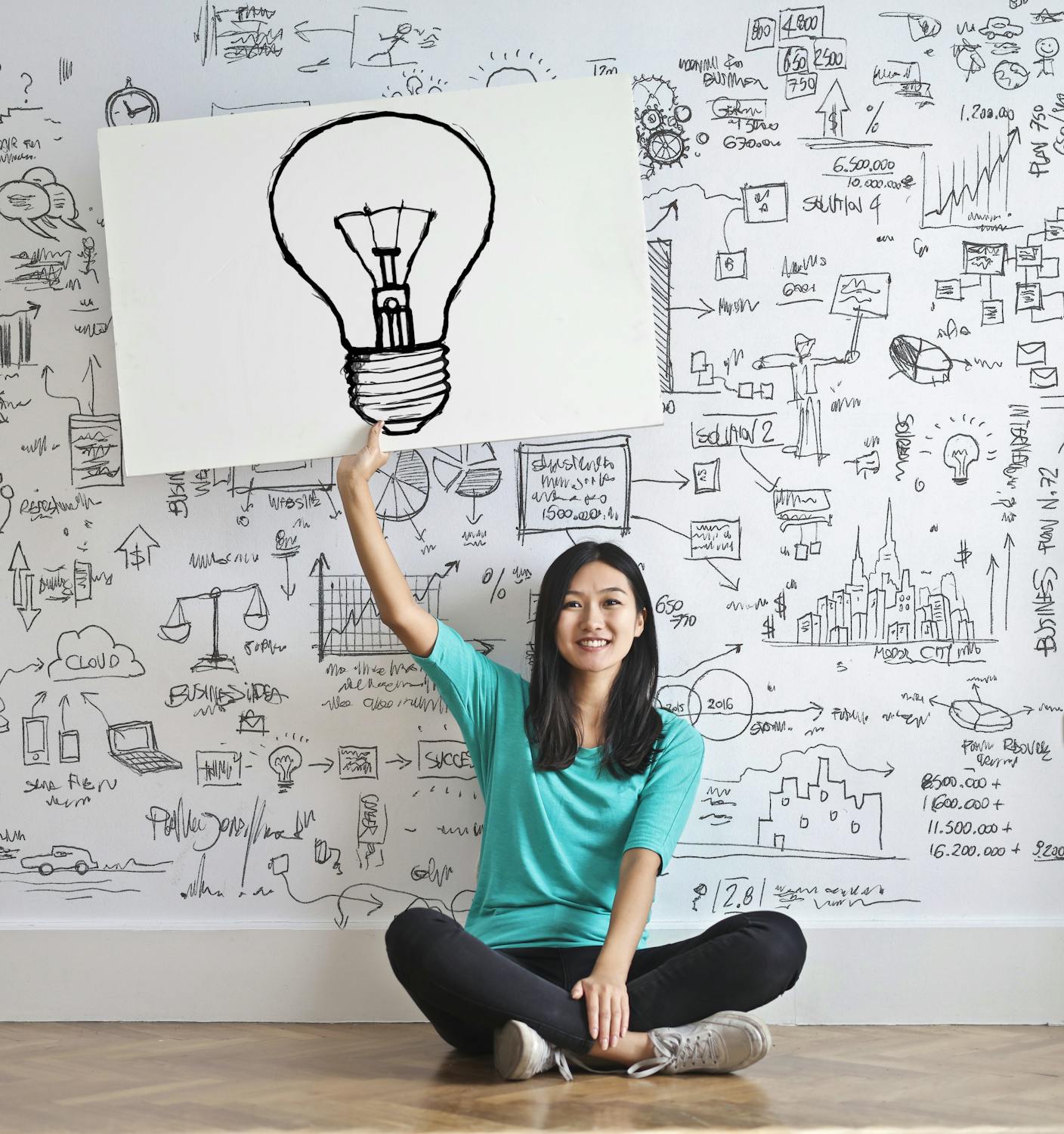 Solutions that meet your needs
Here's an overview of possible options to help you stay in your home and avoid foreclosure. Click any to learn more.
What is a loan modification?

An agreement with your mortgage company that modifies the terms of your original mortgage.

The purpose of a loan modification is to assist the homeowner to get back on track with their loan. This could include: lower monthly payment, lower interest rate, reset loan terms, etc.

What is a partial claim?

Your lender would defer part of your principal balance that becomes non-interest bearing. This allows the homeowner to pay interest on a lower principal balance and result in a lower monthly mortgage payment.

What is loss mitigation?

The process a homeowner would go through with their mortgage to see what alternatives there are to foreclosure. This process is what is used to protect a homeowner from going into or getting out of foreclosure.

What is forbearance?

Allows a homeowner to pause or minimize their monthly mortgage liability while going through a hardship. Allows the homeowner time to get back on track financially before resuming payment of their mortgage.

What is a principal reduction?

A decrease of the principal balance owed on a mortgage loan. A principal reduction may be granted for homeowners that are underwater in the value of the home. The reduced principal is waived off the loan and forgiven.
Results that provide peace of mind
With over 15+ years of experience helping homeowners qualify for mortgage assistance programs, we have unparalleled results that speak for themselves.
Experience
With over 15+ years of experience qualifying homeowners, you can rest assured that we will do everything to assist you in receiving the best possible outcome available to you.
Excellent Services
Our home retention specialist will work on your side to provide you with the best possible advice and plan for the situation you are in.
Testimonials
Don't take our word for it! Take a look at some of our clients' testimonials below and learn more.
Yamilette W
Our family is super thankful to this company! This was a long and stressful process but with their experience and knowledge our modification has finally approved. The professionals I have worked with were so compassionate. We didn't feel judged or embarrassed by our situation working with them. They informed us weekly on the status of our file from beginning to end of the process. Amazing service. A special thanks to Deon, Deanna and Alaini. We can now sleep well at night with one less worry. Thank you thank you thank you!!
Have any questions?
Fill out the form below and we will get back to you within 24 hours.